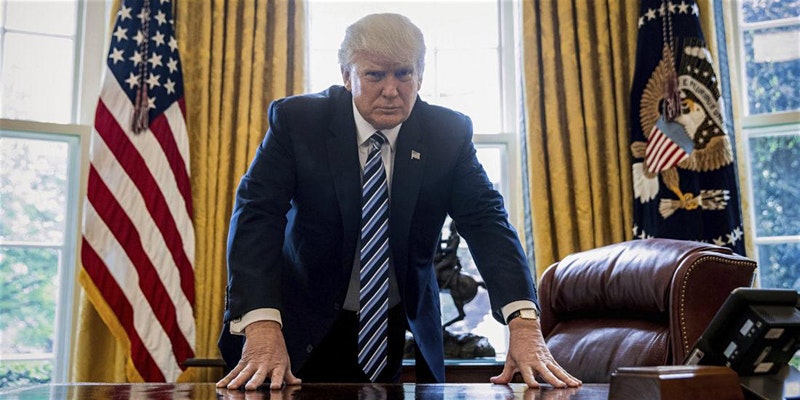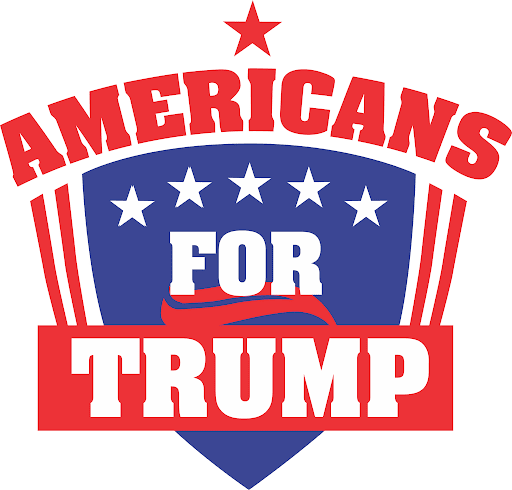 Brandon Straka to Speak at Americans for Trump in Pompano Beach, FL
Join Americans for Trump as we proudly host Brandon Straka the founder of the #WalkAway campaign. Brandon is a former liberal and former Democrat party supporter who has very publicly walked away from the political left and created a social movement encouraging others to do the same. His explosive movement is a call to all demographics to leave the divisive left. Enjoy a delicious three course dinner as you witness a new awareness and understanding to the reality of politics in America today and his mission to unify America.


Date And Time
Republican Magazine
- The American Political Magazine for those in their right mind!
© 2020 Luxury Chamber Media Group