South Dakota Senator Dan Lederman Interview
Dan can your share a little about your background with our magazine readers?
Dan Lederman specializes in grassroots and grasstop organizing, media relations, political event planning, and social media.
From 2005 to 2007, Lederman served as a Union County Commissioner.
From 2008 to 2015 Lederman served as a state legislator. During his time in the South Dakota State Senate and House of Representatives, Lederman was elected as Senate Whip and Assistant Majority Leader. Lederman sponsored and passed legislation that divested state retirement funds from companies doing business with Iran. Lederman passed legislation that focused on lowering property taxes, creating safer schools, and rewriting the captive insurance laws to make the state more competitive.

In 2017 Lederman was elected to serve as the Chairman of the South Dakota Republican Party and was re-elected in 2019..

In his spare time, Lederman serves as the president of Congregation Beth Shalom Synagogue, teaches Hebrew School in the synagogue's midrasha, and is the head coach for Dakota Valley High School Clay Target Team.

Lederman has worked on numerous political campaigns at the state, local, and federal levels across South Dakota. Lederman attended the University of Iowa, majoring in fine arts and minoring in religion. He also served with the Iowa Army National Guard as a combat medic.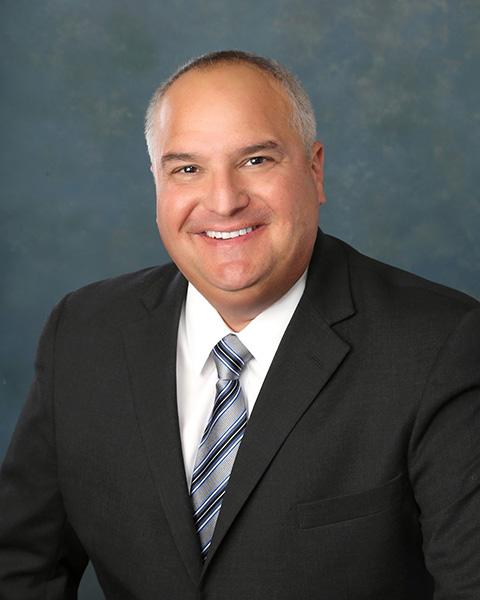 The American Political Magazine for those in their right mind!
Main Index:
Sub Index:
© 2020 - 2023 Luxury Chamber Media Group