Living the American Dream
This week, the world witnesses President Trump's historic pledge to continue putting America first for four more years as he accepts his re-nomination for President of the United States. Part of that pledge is his fight to keep the American Dream alive for future generations. And, I know the importance of the American Dream. I know because I have lived it.
As a first-generation Korean American, my life reflects that the American dream is built on opportunity. I grew up with strong conservative values and have lived them every day as I have worked for a life only the United States of America can offer. I have lived on both coasts, worked for the then-Mayor of New York City and the President of the United States and now have had the opportunity – as the first Asian American to serve as President and CEO of either the RNC or DNC convention – to lead this historic, and unconventional convention. I know the value of hard work, but I also know the worth of opportunity. We have President Trump to thank for championing opportunity and paving the way for the American Dream to continue.
We remember life before this pandemic and the incredible, record-breaking jobs numbers, historic unemployment lows and our booming economy. It was President Trump who led us into that incredible era, and he is doing it again. As he works to revitalize our economy, fight for American businesses and usher in new opportunities for the American worker in these unparalleled times, we know the American Dream is alive and well.
Because of President Trump's leadership, this country remains the land of opportunity. It's the land of opportunity for the single mom working to provide for her family and for grandparents who are finally able to plan for their retirement. America is the land of opportunity for the veteran who is jumping back into the workforce and for every American working to build a better future for their children and grandchildren. This land of opportunity has welcomed countless immigrants, like my parents, who sought to follow the law and create a new life for themselves and their families here in the greatest nation in the world. In the United States of America, we know and have lived the American Dream because of the opportunity uniquely found in a nation of people that never stops dreaming.
This land, our land, truly is the land of opportunity. During this historic week, we celebrate all that means for us and for every American still to come.
Former Governor Tim Pawlenty Endorses Dan 'Doc' Severson - Retired Navy Top Gun Fighter Pilot, Candidate for SW Florida Congressional District 19... [...]
The Labor Market in the Aftermath of CARES -
The Coronavirus Aid, Relief, and Economic Security (CARES) Act contained a $600 federal bonus – the equivalent of making $15 per hour for a 40-hour work week – on top of the usual state unemployment insurance payments. This made perfect sense when the objective was to make sure people quarantined and did not... [...]
President Expected to Win Four More Years
- Independent voters, expected to be a key group in deciding the race for the White House, prefer Biden by a slight margin of 41 percent to 39 percent. However, 63 percent of independents voting for Trump are excited to support him, while 50 percent of independents for Biden are excited to support him.
[...]
Exclusive News Story - April 17th, 2020 - Why is Broward So Blue?
Exposing Political Corruption in Broward County. Threats were made to prominent Republicans and their families in Broward, including the former legal counsel to BREC. This attorney was forced to resign from the board as well as from BREC itself, to protect his family from potential harm.
[...]
Lawyer and former IBM Executive Jim Pruden runs for Congress - I am running against the Democrat incumbent, Ted Deutch, in Florida's Congressional District 22.
C
ongressional District 22 is substantially made up of the Palm Beach County areas of Highland Beach and Boca Raton as well as the Broward County areas of Parkland, Coral Springs, Coconut Creek, Margate, and the eastern portion of Broward County from Deerfield Beach down to South Ft. Lauderdale. [...]
Former Fighter Pilot Greg Merk Runs for Congress in Florida's District 1
- A pilot from Buffalo, NY Greg is currently making the switch from Military and Aviation into the business world. Florida's First is the largest active duty and veterans district in the country
[...]
Premiere Exclusive Interview with Former Mrs. Florida Karyn Turk
- Karen is free and back at it again, supporting capitalism and democracy in America. This is an exclusive interview seen only in Republican Magazine dated April 6th, 2020
[...]
Amerika Under the Election Year Virus
- So here I sit writing this on Friday, April 3rd, 2020 in Fort Lauderdale, FL. Four months into this terrible virus and still the death toll in Florida is only around 150 out of a population of 23,300,000. The information that I've found on the virus comes directly from the CDC and other governmental websites. ( I refuse to listen to the leftard media)
[...]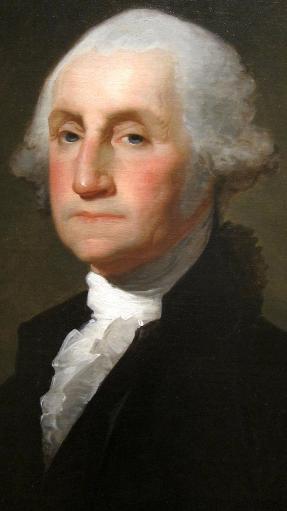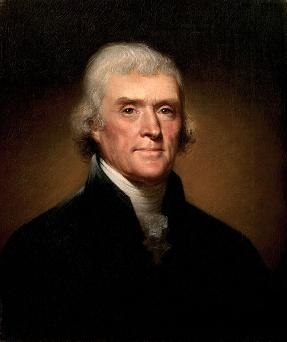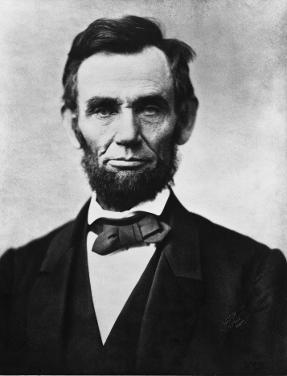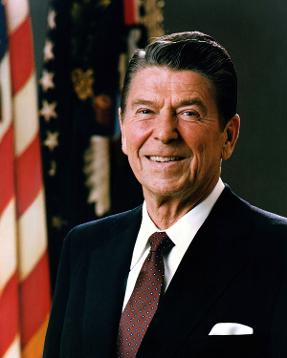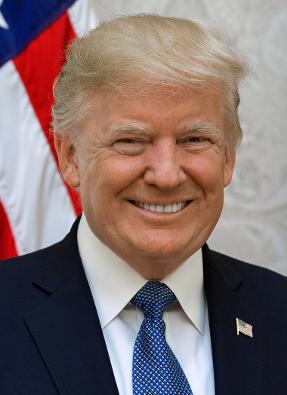 The American Political Magazine for those in their right mind!
Main Index:
Sub Index:
© 2020 - 2023 Luxury Chamber Media Group